I love how I gets all bipolar from watching this series. I love-hate the drama that keeps it going. I go all RAGEEEEEEEEEEEEEE at certain characters at certain time. I end up loving characters that I didn't realised I cared for halfway through. And then I die from the various WTF-ARE THEY FOR REAL?! cracks that keeps popping up XD;;


mangaka_chan from
gundam00 posted scans of Gundam Ace March 09 and my brain kind of exploded from all the cute chibis running around in the crossword puzzle pages XD;

Of course, with my translation, please take it with several bottles of salt. I don't claim I actually know the language all that well AHAHAHA *headdesk*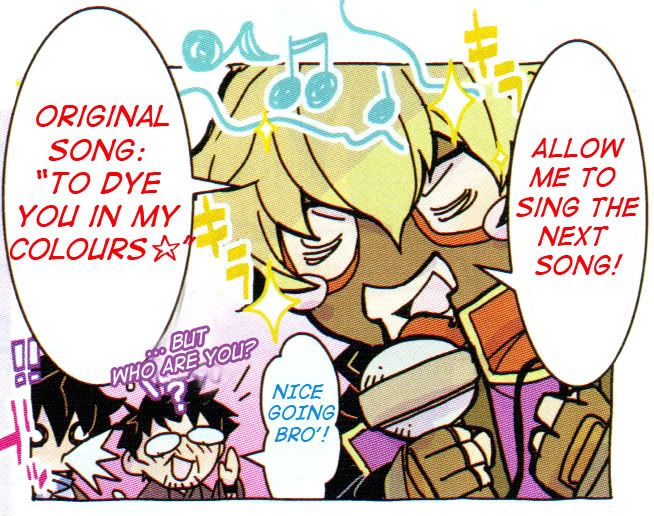 Run, Setsuna. RUNNNNNNNN~~ ( note my total PHAIL attempt in Hamu's Bushido's dramatic expression orz )

NAKAMURA YUICHI I LOVEHATELOVE YOU FOR VOICING BOTH HAMU AND FLIK FROM SUIKODEN. THANKS A LOT. NOW I CAN'T TAKE EITHER ONE SERIOUSLY EVER

Also. Dunken mechanic on Ptolemy? On the new year? WELL OF COURSE IT HAS TO HAPPEN 8DDDbbb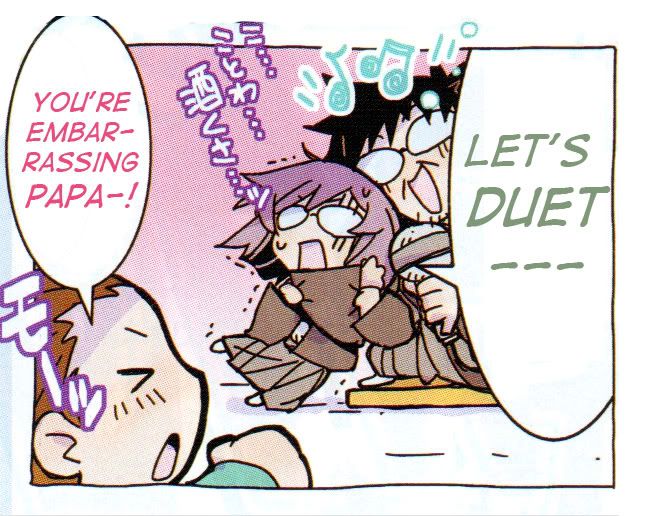 OF ALL THE PEOPLE TO HARASS. Way to go, Ian 8DD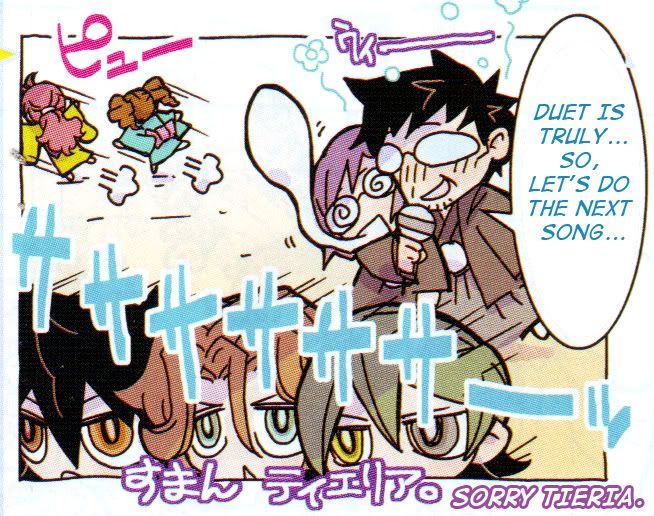 So much for saving your nakama, guys. Poor Tchan XDDD

And now for some Valentine loving.

Or, y'know. NOT.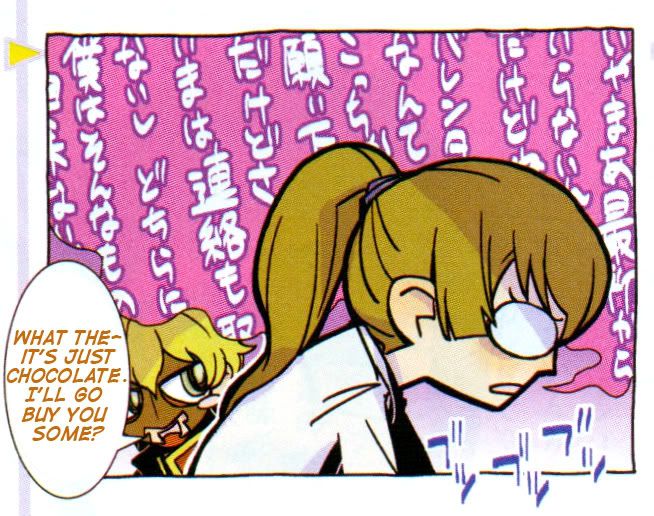 LOL no wai I'm translating Billy's mumbly-despair-hate-monologue. Oh Billy.

Hamu, just leave him be. You'll never understand, Hamu. NEVAAAAHHHHH!!! The feeling of a man whose affection was not retur-- NO, WAIT. Yeah, I take that back. Hamu will understand perfectly. I'm sure.

Such a cold reception, after all the trouble I took to come here waiting for you. But I shall make your eyes see me and ONLY ME! <-- Oh I can never decide whether I love you or hate you, Hamu &hearts &hearts &hearts


大人らし、せっちゃん! XDD

I love Tieria's stalker-ish and competitive tendencies lol And I find it hilarious since I ALWAYS go "AWWW MY SETCHAN IS ALL GROWN UP IN SEASON 2"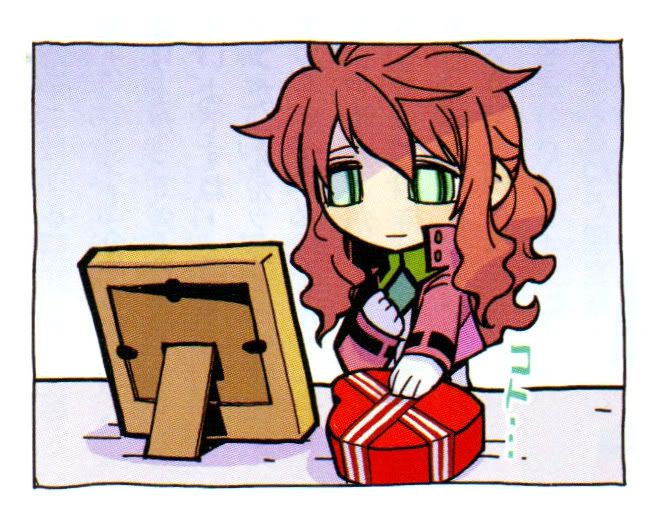 This just made me sad (;A;)

Credits for the scans are all to the wonderful
mangaka_chan, of course. I was just bored at work *coughs*